Reach out for more information on our program.
Our success is built on the combined efforts and participation of our members. Participate and benefit from the sharing of best practices with several of the area's most quality companies.
Contact Us
Have questions? No problem! We'd be happy to help.
We care deeply about providing the best online experience to all visitors. If you need help using our website or have a question about accessibility, contact us and we will be in touch.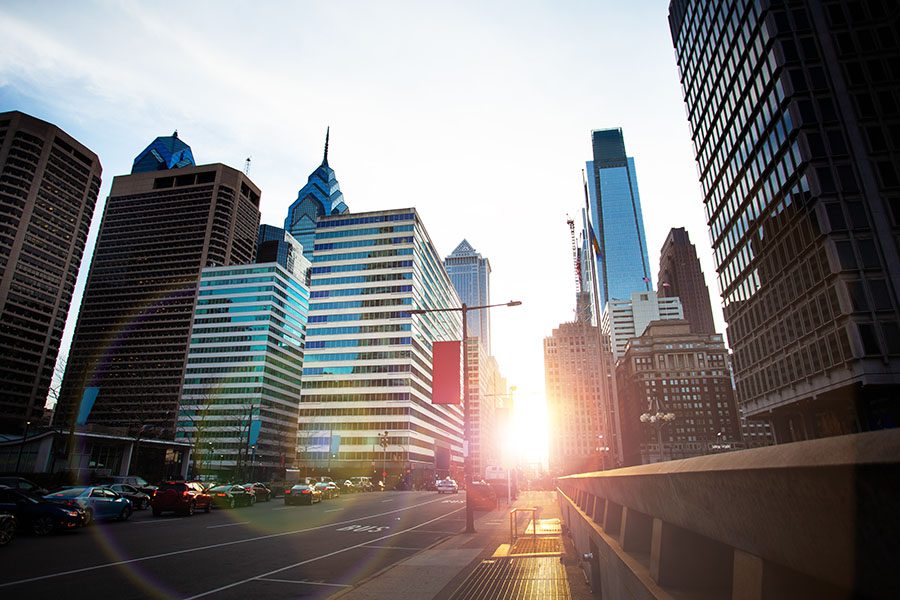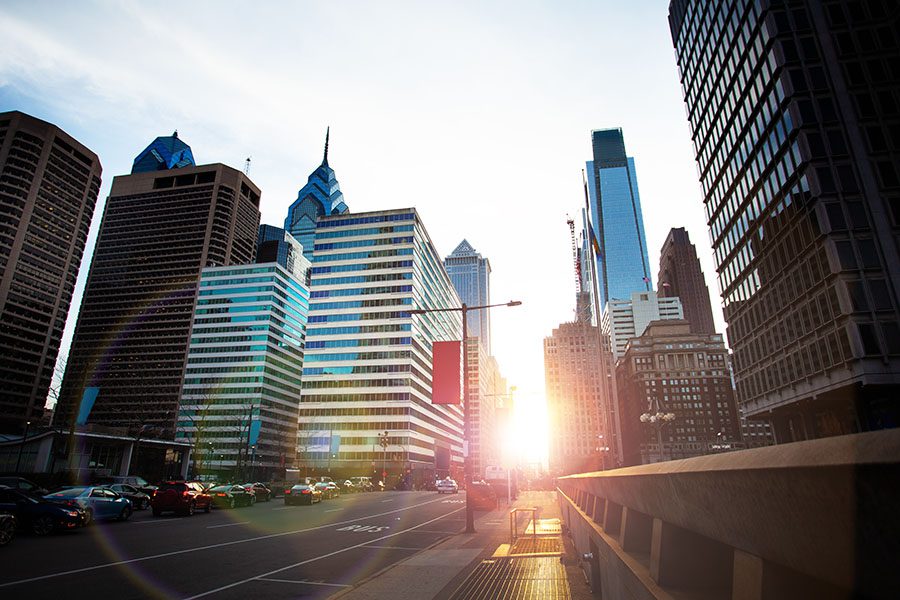 Get Started Today
We are here to help you find the right solution.
Contact Us
Keystone Benefits Partners offers employee benefits insurance solutions for CEOs, CFOs and HR in the Mid-Atlantic region including PA, DE, and MD.